Deadlift
5-5-5
Then,
"
Death By Pull Ups
"
With a continuously running clock, do one(1) pull up the first minute, two pull ups the second minute, three pull ups the third minute ... continuing for as many minutes as you are able. Make sure you get your chin over the bar at EACH REP!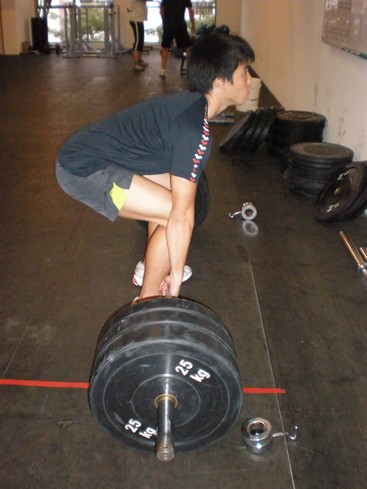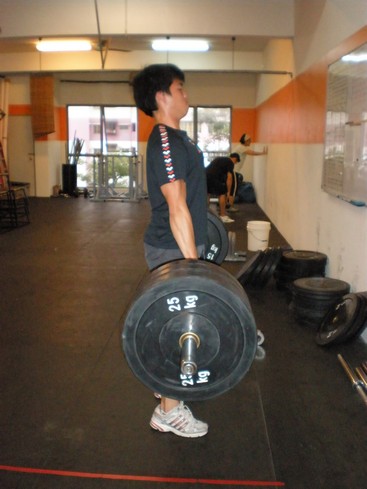 Begin strong with a engagement from the lats, and finish strongly with hips fully extended at top.
*****
Please note that we are closed on

Saturday, 8th May 2010

, in preparation for the games.